Our passion for what we do, we will add to our quality of all our services

With our new face, our expanding fleet, with over 50 years experience and we are with our usual smiling face ...
Bektas that the engine of the transportation sector in Turkey for 50 years, today the top spot, choose carefully the people he incorporated and for different needs, thanks to having an advanced fleet. Everything it has since its inception "trust" has been built on emotion.
ENB Vision
Well-trained and the captain who specializes in the areas of standards in the tourism sector has managed to offer a transport service later. At the same time producing solutions for different needs, and renewed its fleet in the light of the evolving technology. Closely following all the developments occurring in the transport sector, constantly keeps in itself an overhaul of its customers tastes and wishes.
Bring era where technology is advancing every day with a little more experience in the past. It aims to provide the best service to guests.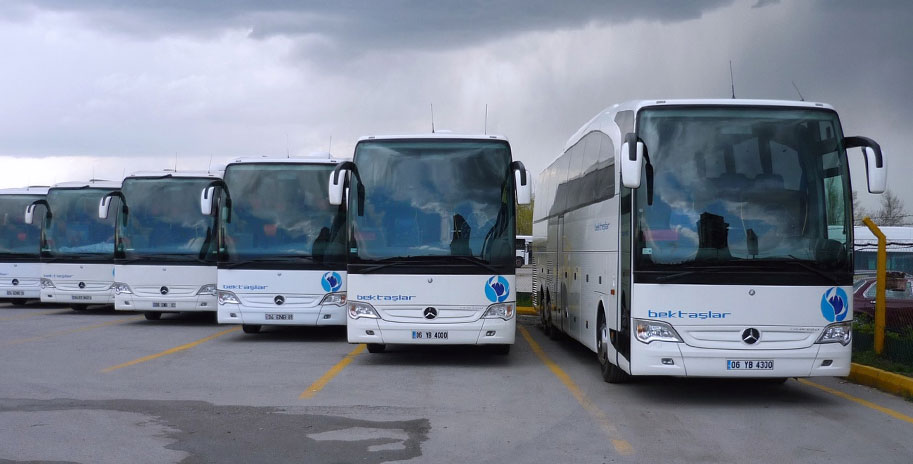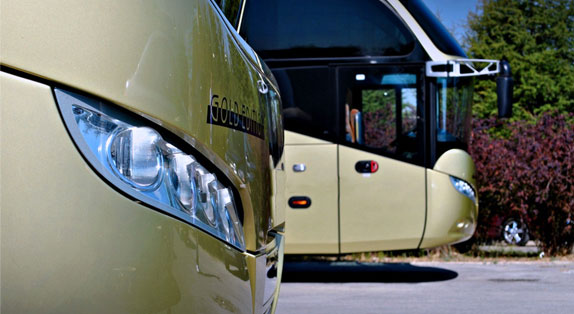 Service Detail
Cleanliness and comfort, the industry once again with the name of Bektas has meaning. His innovations in the sector thanks to the "quality" gives a new impetus to the phrase Bektas are also an extremely skilled in logistics infrastructure and road routes.

Bektas thanks passenger expectations in the sector is also a step forward. In addition, many international organizations undertaking the transportation of sponsorship, the sector has gained a position in the elite and world-class quality of service that has been proven once again.